We Will Not Allow Students Who Prove Their Potential to be Denied!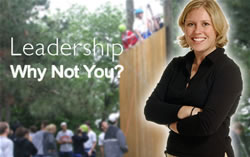 We recognize the calling our prospective students may have when they demonstrate an excellent attitude in our free trial courses. Students begin corresponding with faculty and a spiritual inventory is taken.
If the Holy Spirit is truly calling you to ministry we want to do everything possible to prepare you to share the full glory of Christ Jesus with the elect of this world. If a scholarship program is the open door you need to fulfill your mission then ask a teacher for more information once you have completed a free course.
Those who have prospered in life are also encouraged to donate to our scholarship program so that no hinderance will exist for the work of the Lord. Your tax deductible contributions are vital to our work. 100 percent of donated funds are directed to our seminary scholarship program and designated to students who have proven ability, desire, and the vital essence of Grace operating visibly in their work. Won't you please consider donating to the St. MAE Student Scholarship Program today?